Unique Charming of Golden Hills City with DALCO's Products
Golden Hills is located in Lien Chieu District, Da Nang City, about 25 minutes from Da Nang International Airport, about 15 minutes from Da Nang Railway Station, about 30 minutes from the administrative center, and only 15 minutes from the Oncology Hospital. , only 20 minutes from the city bus station, about 10 minutes from the high-tech park, about 15 minutes from the information technology park and about 15 minutes from the Northwest urban area.
To highlight the project landscape, the Investor has used products of DALCO for the street pavement area, public landscape areas. With diverse designs and different product patterns, high aesthetics, the beauty and uniqueness of an urban area at the northwest gateway of Da Nang city is prominent.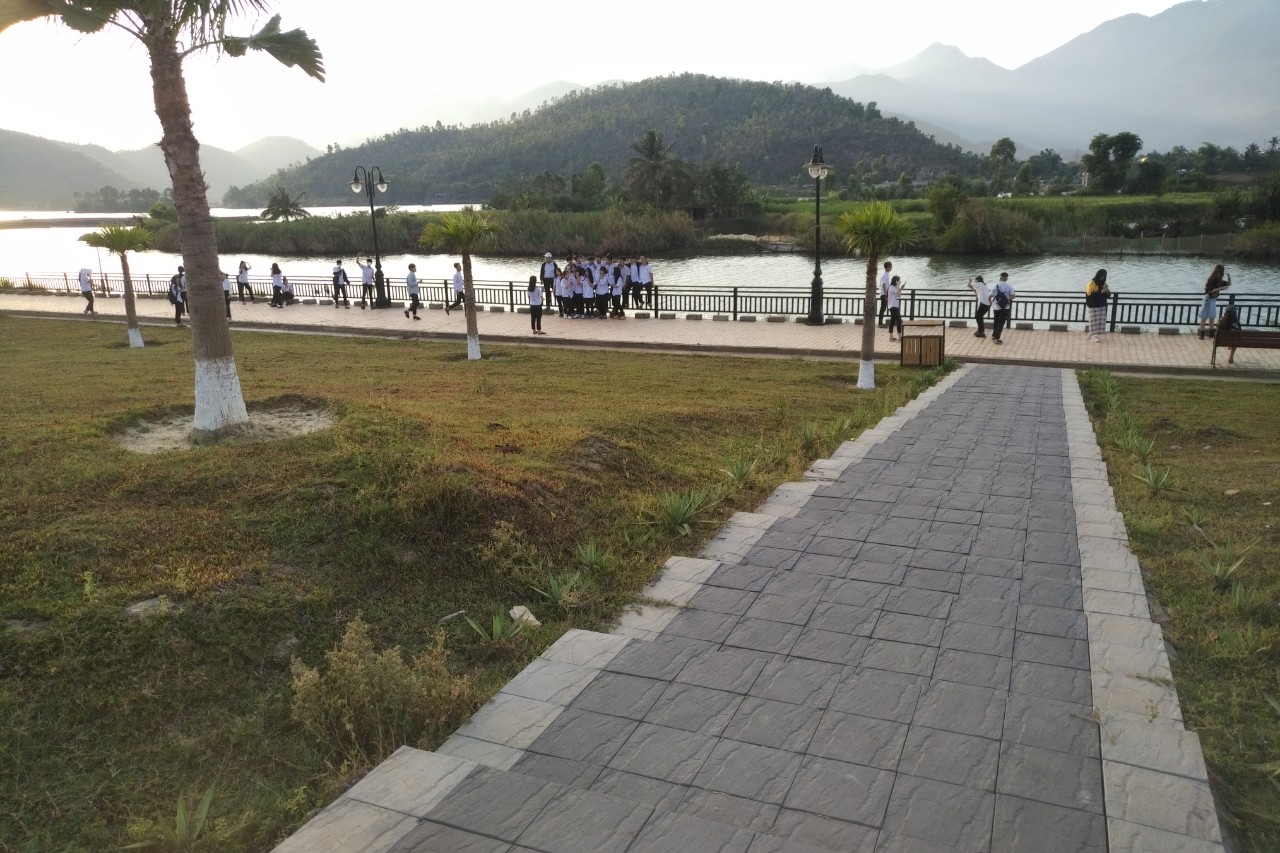 Currently, the areas that use E-Brick products at the project are also areas where many people and tourists come to visit and take photos.